This is what happens when beauty meets brawn in a well-composed package.
---
Aesthetically, the 1967 Chevelle is arguably one of the best of the muscle car era, even though Ford and Mopar fans are obligated to disagree. As the second year of the storied "coke-bottle styling," the Chevelle was smaller than the one Chevrolet created for the following model years. But thanks to its lower power figures, even for the hotter SS, '67 cars have been largely passed over by enthusiasts and collectors. This car solves that problem by dropping a 454 Big Block V8 in a 1967 Chevrolet Chevelle SS, pushing way beyond the factory 396.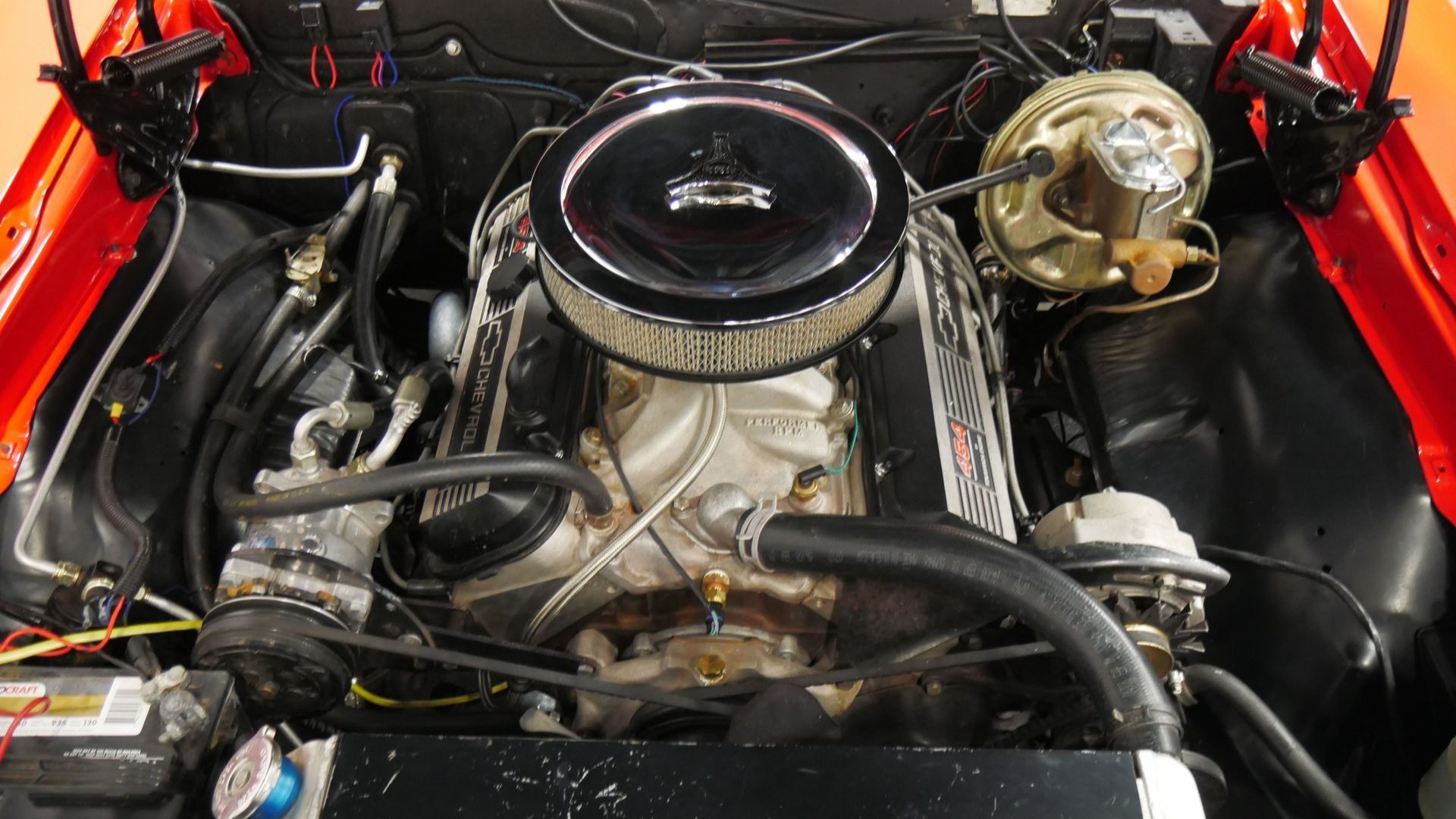 For some just hearing that is enough for them to want the car already because they realize this is a show-stopper. This just proves that power was the main "issue" for the '67s, because they have style for miles. Looking quite excellent, this particular car has a coat of Bolero Red which has been shined to a mirror finish. All the factory trimmings are there in full glory, including the SS 396 badge on the nose, Super Sport Badges on the rear fenders, and those cool hood vents. Rally wheels top off the correct exterior presentation, because you don't mess with original perfection.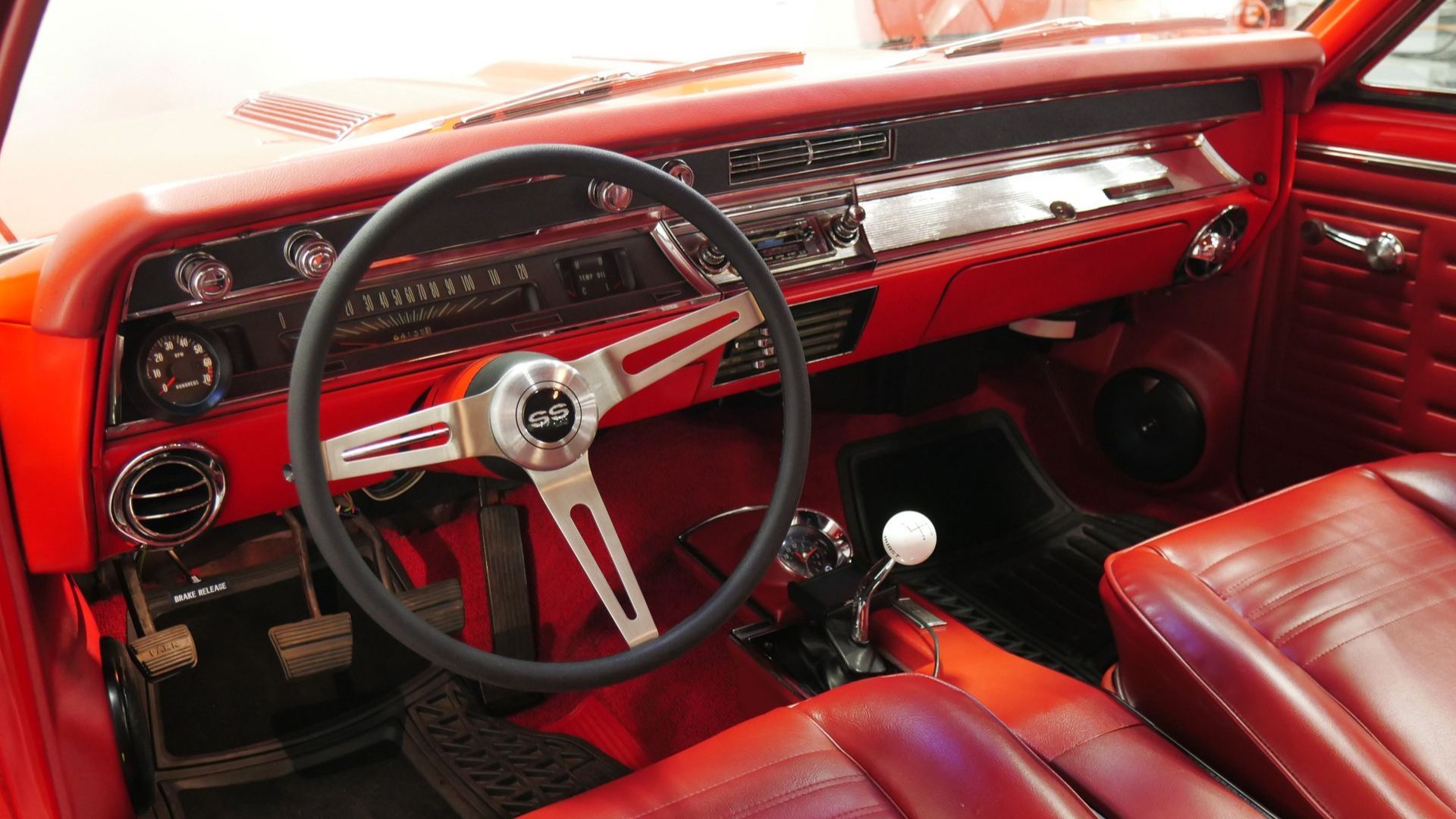 If you're a big fan of red, this car is going to send you over the moon, because the interior is also red. Similar to the exterior, most of the interior is true to factory spec and has been shined to perfection, with some tasteful upgrades. You'll note the seats, dash, carpets, and headliner all look excellent. You get to use a three-spoke steering wheel and Hurst shifter with a standout white knob, adding a special something. You'll also see in the center console a controller for the EFI system, signaling there's something more going on with this car.
Of course, the main attraction is that big 454 Big Block V8 hidden away. However, this 454 has been upgraded with Edelbrock aluminum heads, Edelbrock Performer RPM intake, Holley Sniper electronic fuel injection system, headers, and an aluminum radiator. Call this Chevelle a sleeper as much as one could be such a thing, because there's zero outward indication such power is lurking out of view.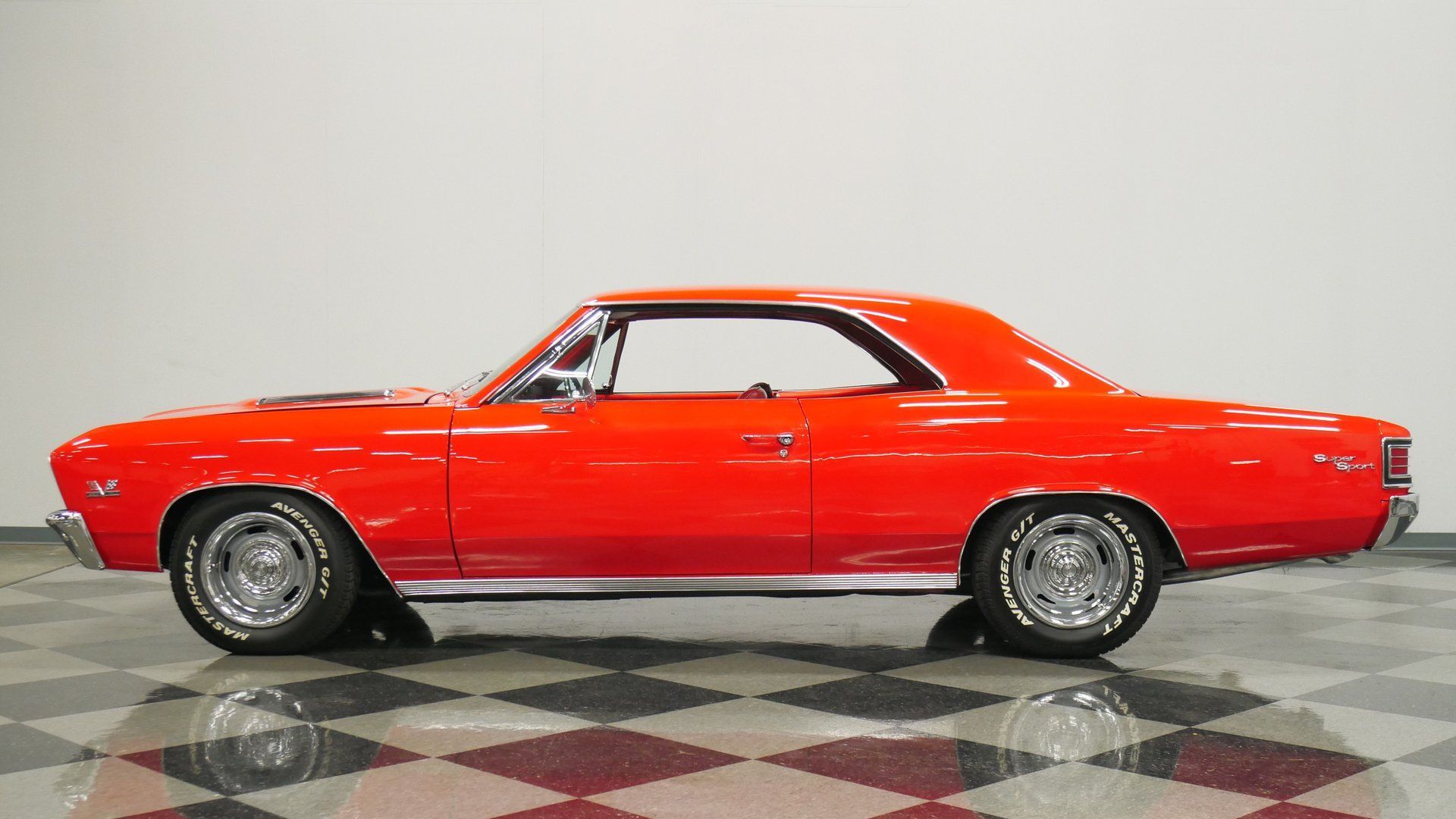 This car isn't some '67 SS tribute, but instead is a true blue 1967 Chevrolet Chevelle SS with all those badges, the double power dome hood, and other details endowed by the factory. Understandably, a lot of people are going to get excited this muscle car is available for purchase, so get in touch with Streetside Classics if you're serious about putting this one in your garage.
More Muscle For You