This full-size classic will bring a touch of uniqueness to your classic Pontiac collection.
---
Pontiac, and GM overall, had several big cars in the 1960s, and the Catalinas were an interesting car in the mix - while these cars were considered to be lower down the line than the Bonnevilles, they carry a lot of the same options, including powertrains. This particular 1966 Pontiac from Zephyrhills Classic Car Auction is a rare 2+2 that proves that the Bonneville was hardly an inferior cousin in the B-Body lineup from GM.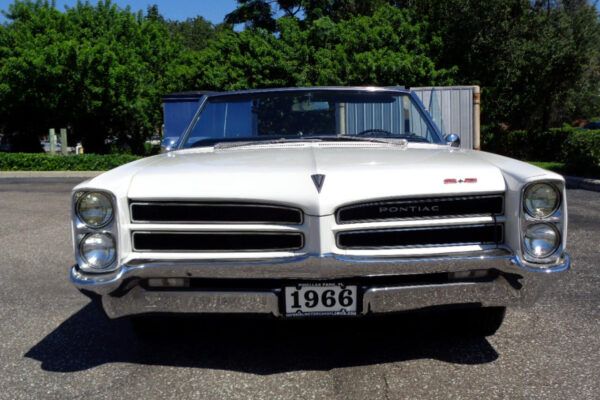 During the B-body redesign of 1965, Pontiac took a bet against their intermediate class, and made the 2+2 its standalone model, with the Bonneville badge no longer appearing anywhere on the car. It's style mostly followed along with other with the other B-bodies, and included the stacked quad headlights and split grille, and that carried over into the 1966 model as well.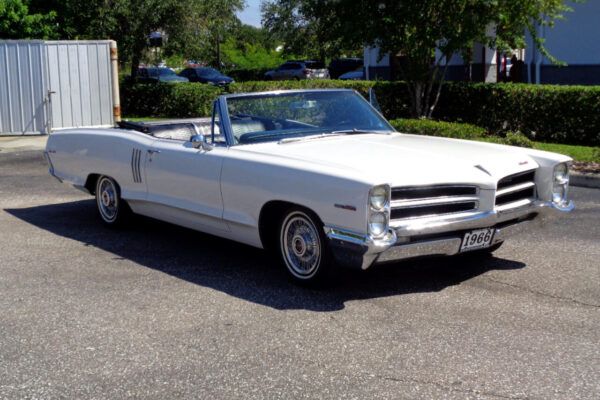 If you wanted to buy the 2+2 back in 1966, it would have cost an extra $418 premium above the Catalina coupe. The upgraded 2+2 came with a four-barrel 421 cubic-inch V8, backed by a 3-speed automatic transmission, and other optional features. and a road-hugging ability far above its passenger-sedan running mates.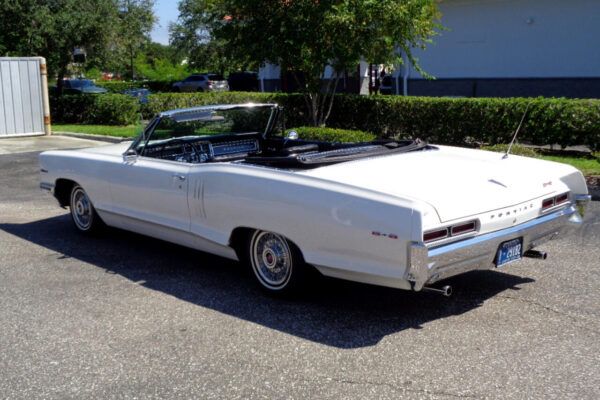 This example carries on that Pontiac glory. This vehicle will be sold during the Zephyrhills Classic Car Auction October 29-30. Vendors will also be on site. Please visit https://www.zhillsclassiccarauction.com for more information and to see additional vehicles for sale.