If the billionaire ever decides to stay in space, he'll be leaving these stunners behind.
---
Sir Richard Branson has been in the news a lot recently for his part in the billionaire space race, but he's always been a bold and eccentric figure. The English businessman, author, and commercial astronaut has amassed quite the fortune in his life, and with money always comes cars. While it'd be nearly impossible to cover every car he's owned, here are some of the highlights of the Richard Branson car collection.
Humber Super Snipe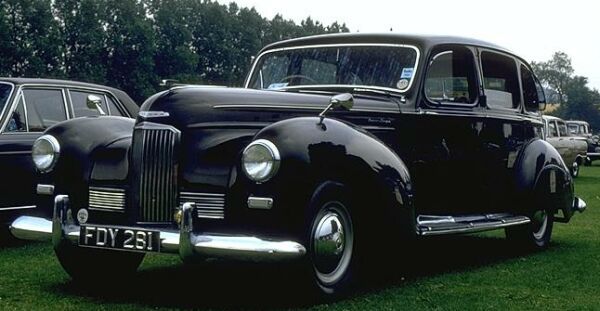 This four-door luxury saloon is such a great example of British luxury cars. This is a rare car, so rare most people haven't even heard of it, but Branson was using it as a daily driver for a while.
Aquada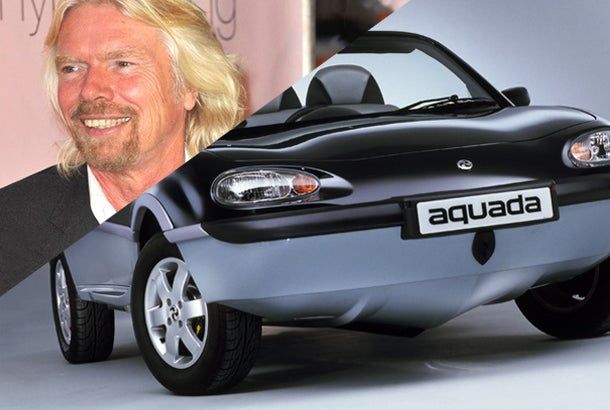 The Gibbs Aquada is an amphibious automobile that can drive over 100 mph on land and more than 30 mph when in the water. It's said to handle and perform on both terrains and has enough power to tow a water ski.
Fisker Karma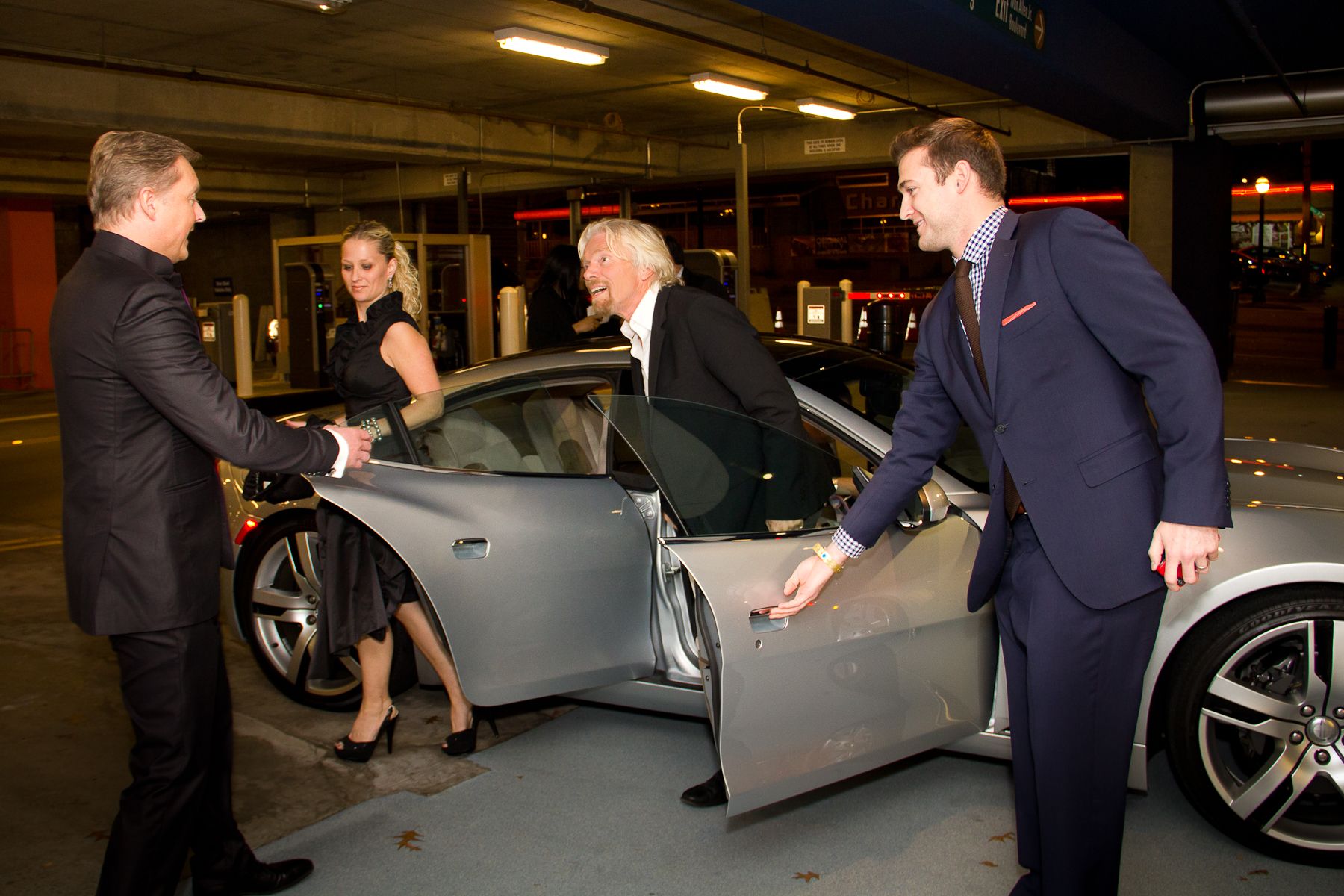 The luxury, a high-performance luxury car is an appropriate carriage for the billionaire. Branson is a proponent of the electric car and has said several times that the future is electric.
Range Rover Astronaut Edition
Branson and the Range Rover brand are pretty tight, and he uses them to tow around his spacecraft. The most recent flight was towed to the launch pad via a Range Rover Astronaut Edition SUV.