These are some of the most interesting cars in our inventory, available to buy right now!
---
What a diverse market the collector car industry represents. Every week, the Motorious editorial staff does a dive into the classified section of the site to find the cars for sale that we would want to buy for ourselves. These cars are more than worthy of a new garage, and we're thrilled to be able to share our picks with the readers each week. Here is a list of cars to check out as we roll into the first weekend of June.
1960 Chevy Parkwood Is A Tubbed, Big-Block Grocery Getter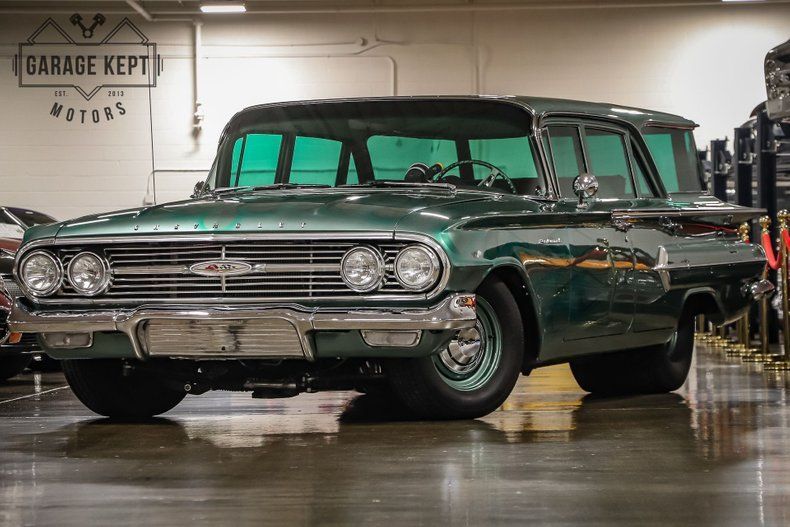 There are plenty of Bel Airs, Biscaynes and Impalas out there, so if you want to really stand out at car shows, check out this custom 1960 Chevrolet Parkwood. Garage Kept Motors is selling this one-of-a-kind station wagon that is sure to turn heads wherever it is parked.
Restomod 1979 Chevy Camaro Is Ready To Rip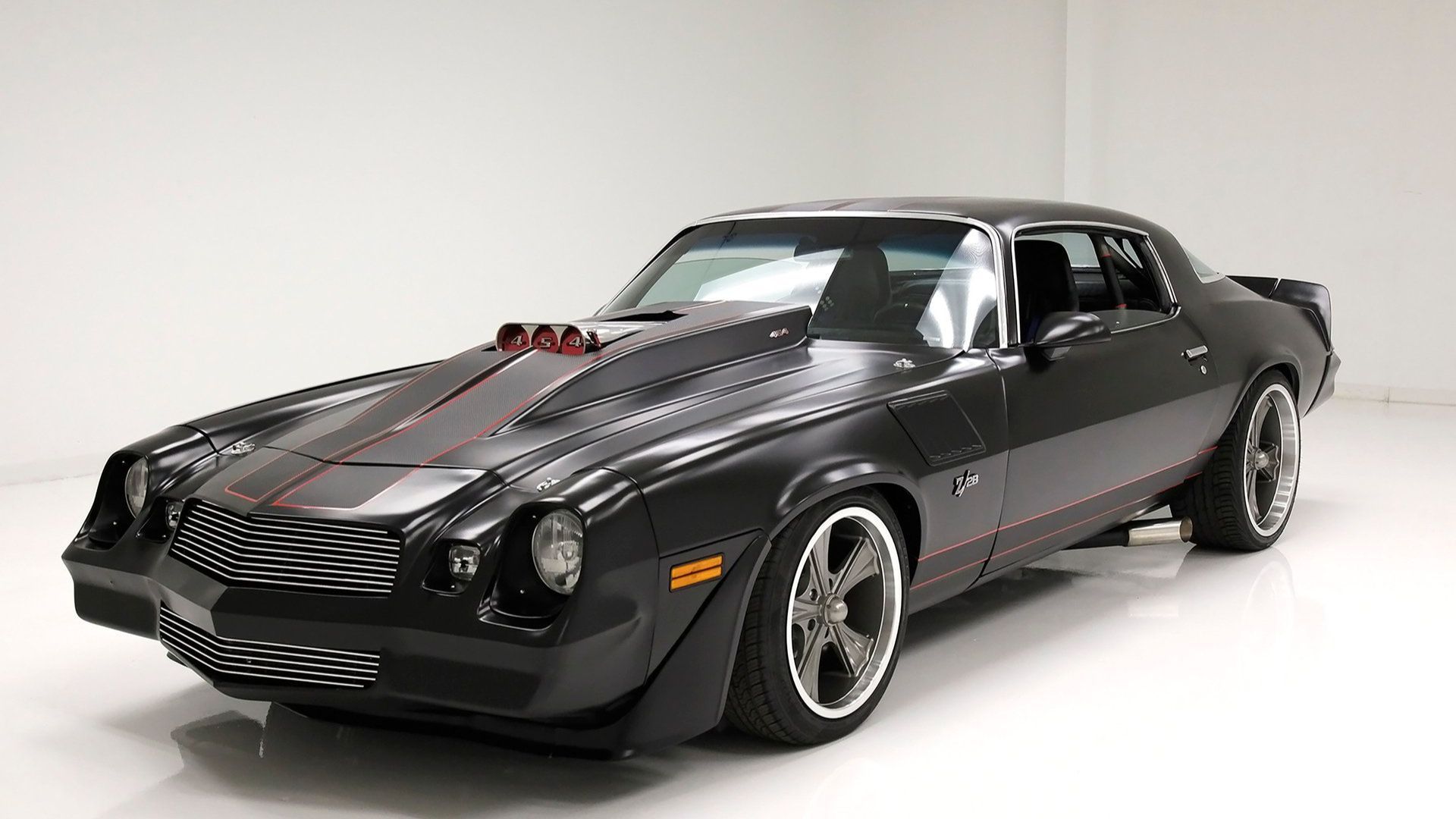 It doesn't take a genius to figure out right away this 1979 Chevrolet Camaro is far from stock. That bulging hood with the scoop and protruding chromed intake just screams aggression, indicating quite clearly this thing is packing a 454 for plenty of tire-shredding power. That matte black paint, flat black racing stripes, and thin red stripes really keep this muscle car looking rather menacing, causing lesser vehicles to dribble oil while backing away.
Cure The Blues In This Restored S-Code 1969 Ford Mustang Mach 1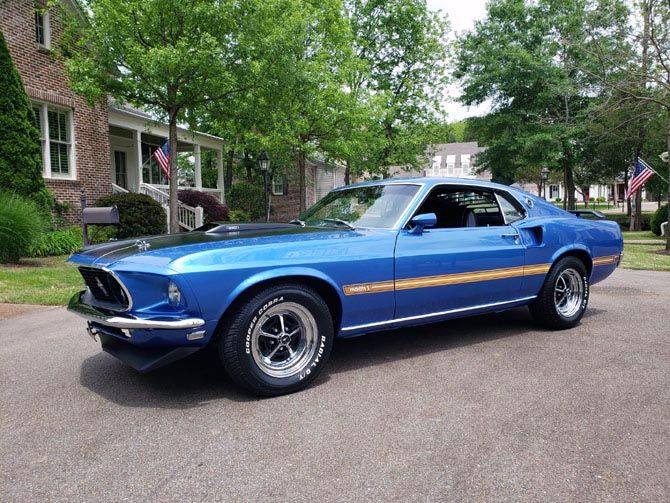 By sheer volume alone, a classic Mustang is the perfect way to get into the collector car hobby, but if you want a serious Mustang, then the Mach 1 is the way to go. What you're looking at here is a wonderfully restored 1969 Ford Mustang Mach 1 that is currently up for sale through Art & Speed Classic Car Gallery.
One-Owner 1983 Porsche 944 Time Capsule Can Be Your Retro Gem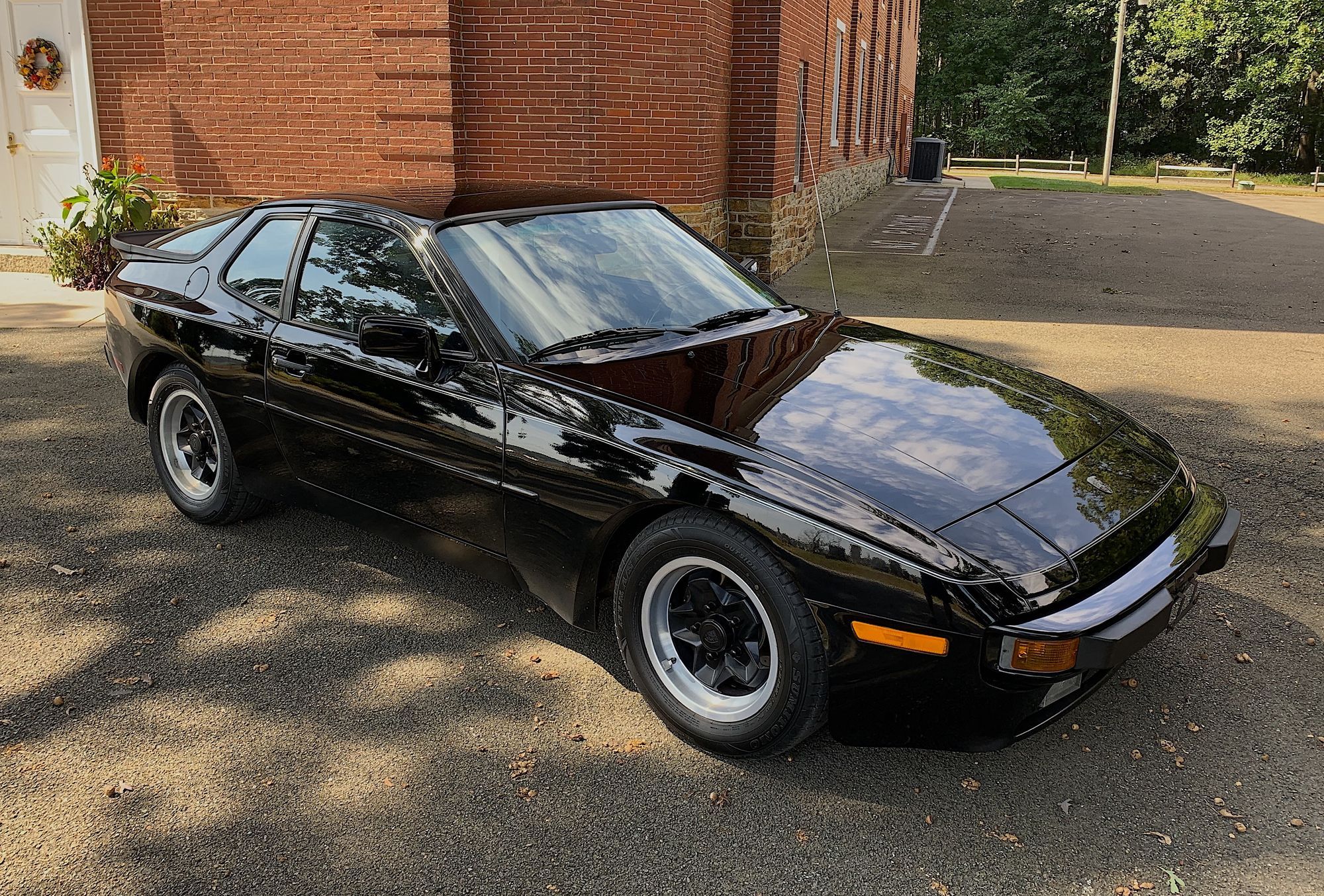 Based on Porsche's 924 platform, the 944 featured a front-mounted engine and rear-wheel-drive. Produced from 1982 until 1991, the mid-level model was offered in both coupe or cabriolet and powered by either a naturally aspirated or turbocharged engine. AIC Auto Sales, Inc. is pleased to announce this one-owner 1983 Porsche 944 time capsule with incredibly low mileage. This beauty looks as if it just rolled off the assembly line in the early '80s. With only 26,000 miles on the clock, this retro Porsche 944 had just own owner over its lifetime who just so happened to be a mechanical engineer that kept it meticulously maintained. This beauty looks and drives as it just rolled off the line.
Check Out This Beautiful 1958 Chevy 3100 Apache Stepside Pickup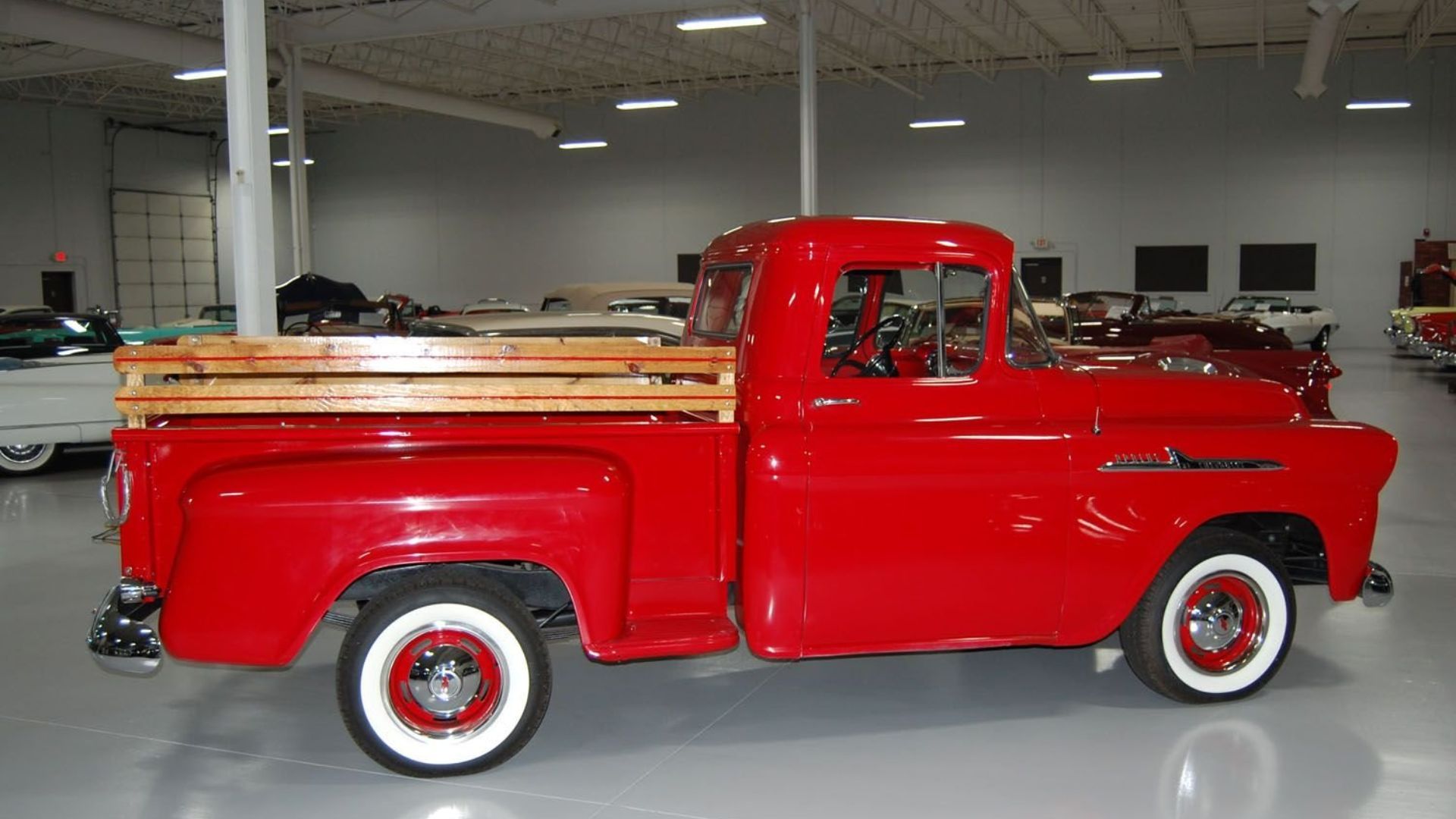 What we have here is a very clean Chevrolet 3100 Apache Stepside that's been through a body-off restoration. It returns this hallowed member of the Task Force trucks to perhaps better than factory condition, so it's worthy of taking to shows, using to lead parades, or waxing in your driveway for all the neighbors to admire.
1965 AMC Marlin Lets You Stand Out From The Crowd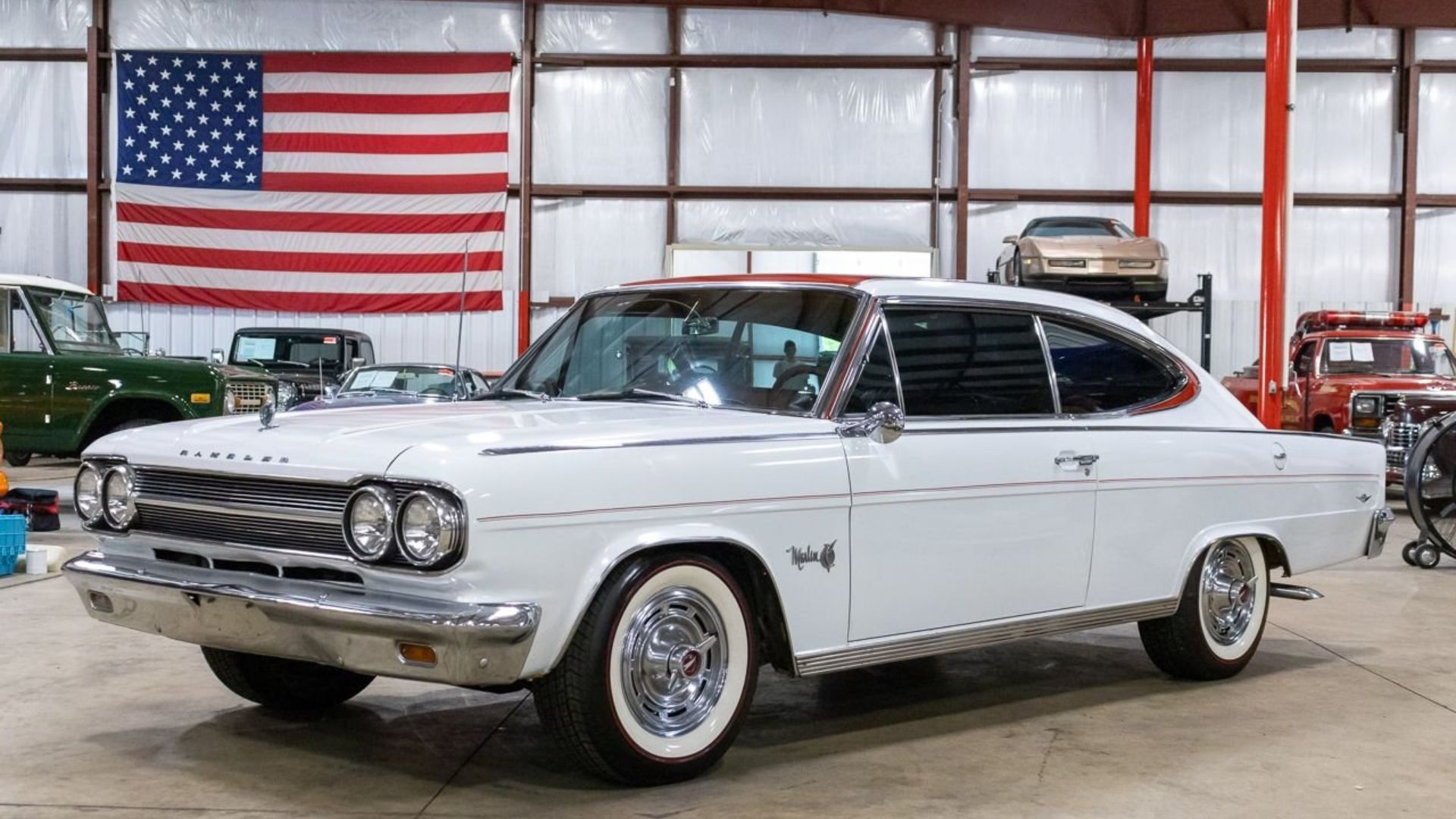 Far too many people aren't aware that as the pony car wars began in the mid-1960s AMC was actually right at the front lines with the Marlin. Those who remember them from back in the day or have seen them since readily remember the unique styling, which features a dramatic fastback that allows for excellent rear headroom.
Plum Crazy 1969 Dodge Charger R/T Tribute Looks The Part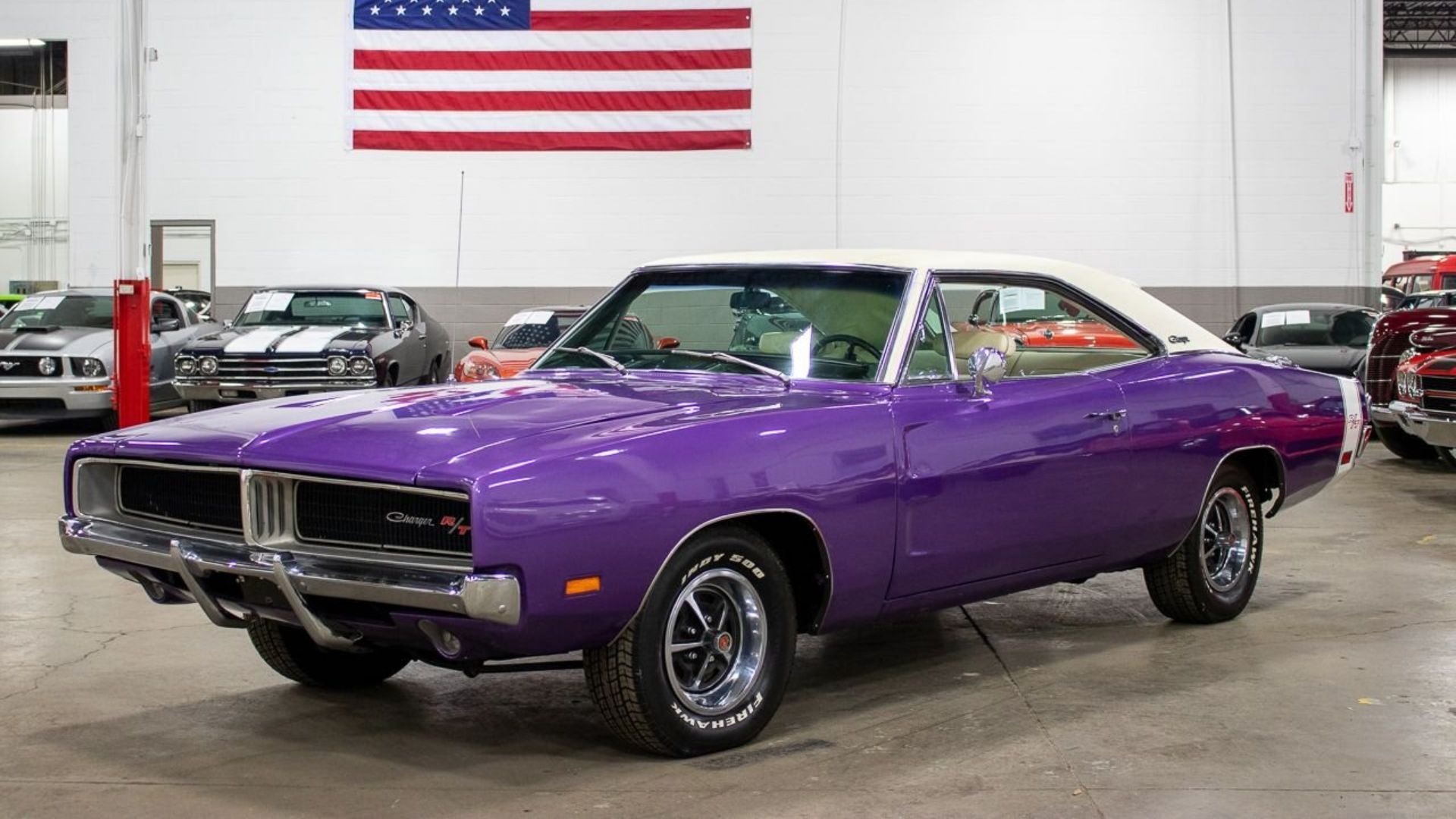 Not everyone is into tribute cars and they usually say so because of some pledge to purity. But when you don't have a large fortune to spend and you would really like to drive one of the most iconic muscle cars ever made, a tribute can be a far more budget-friendly way to fulfill your fantasy.
2008 Ford Mustang GT FR500S Has Never Been Raced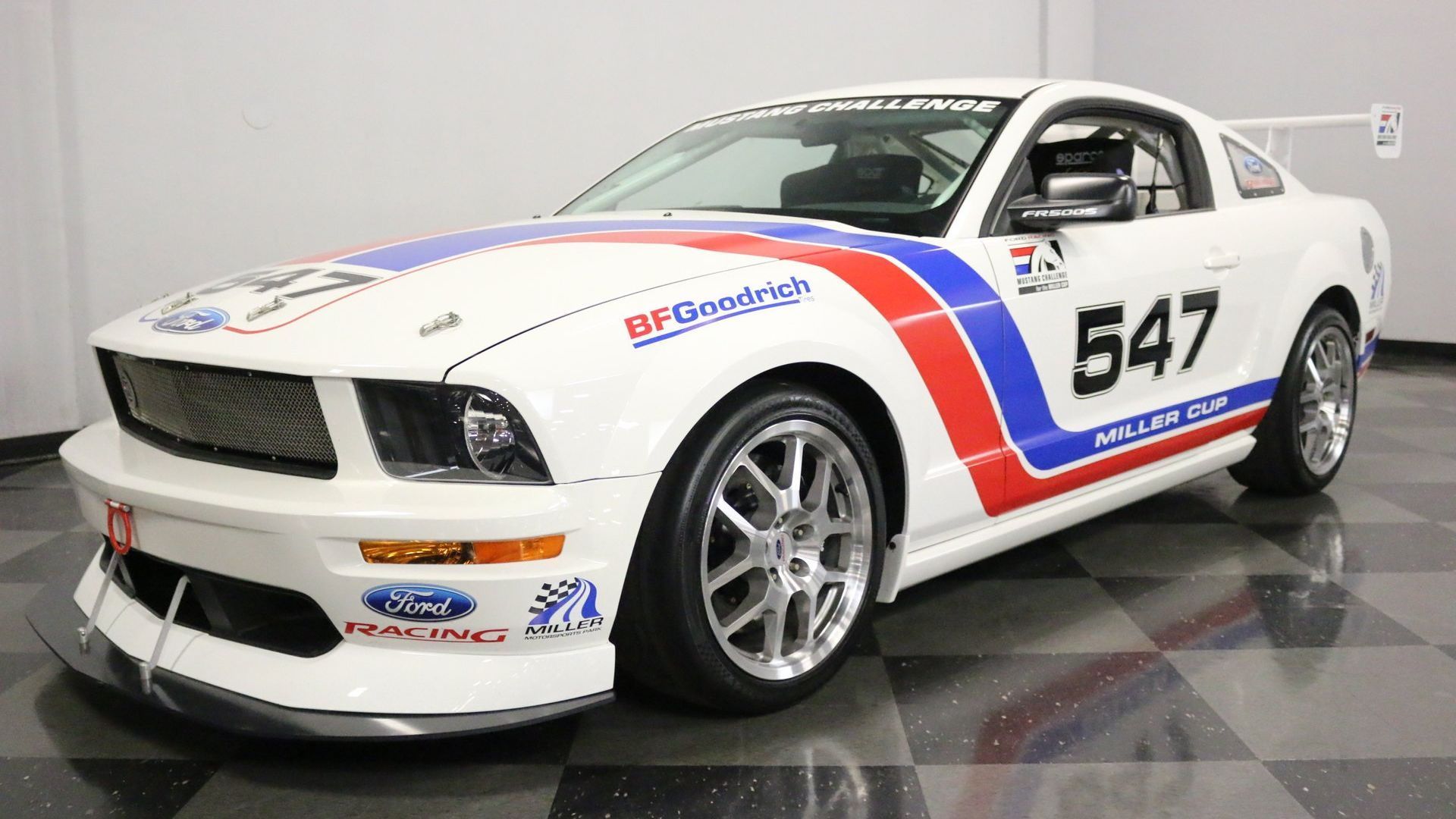 An old Hollywood trope is the attractive girl that wears her hair up and has glasses, but she suddenly realizes she's beautiful after the right guy asks her out. This Ford Mustang GT FR500S is like the girl who's never been kissed since it's never been taken to the track, only everyone can already see it's hot. Having lived a cushy life of only being shown, you could either continue to baby this collectible or use it for its original purpose and push the limit.
NCRS Top Flight Winner 1963 Corvette Is An Ultra-Rare Example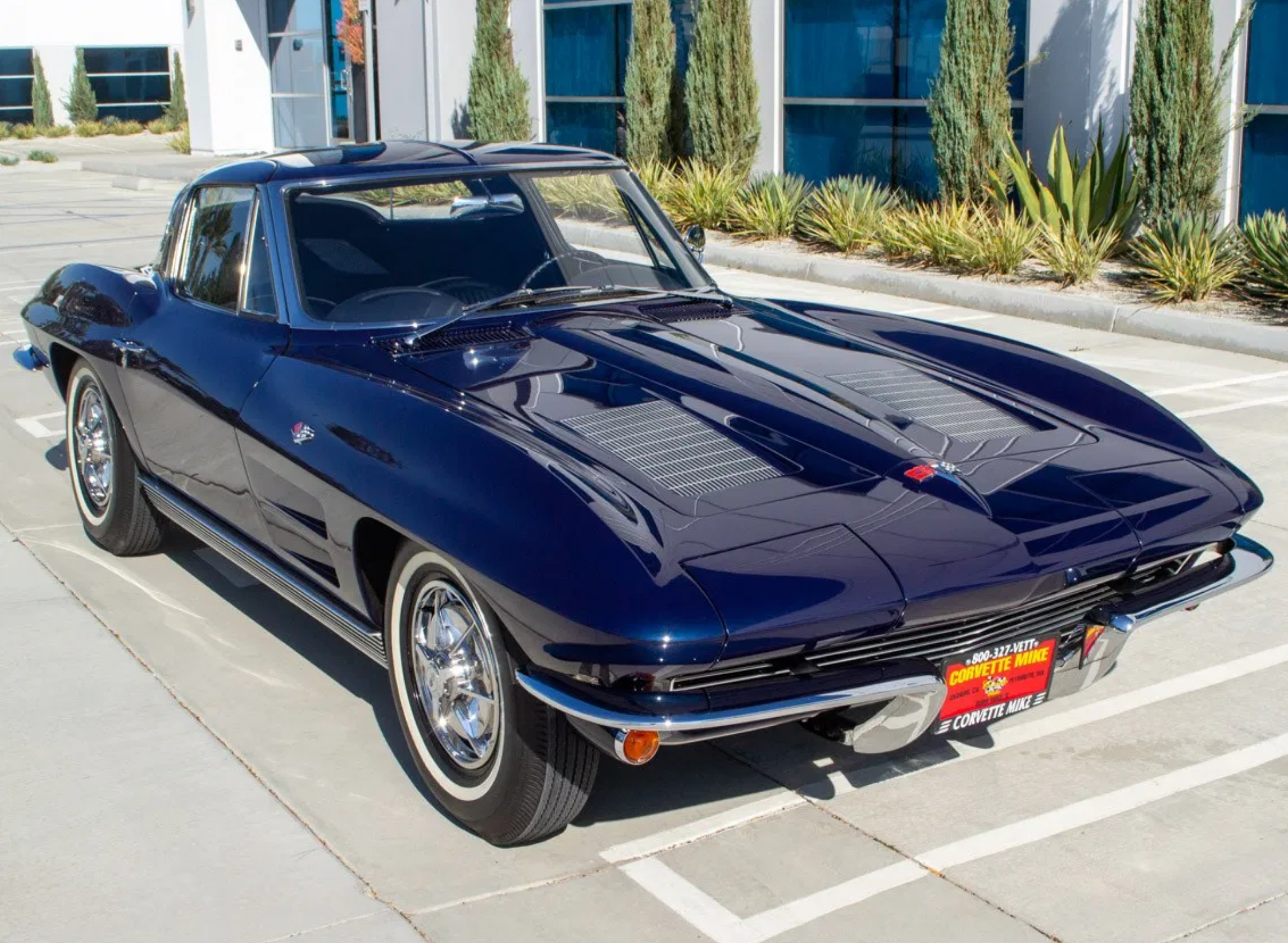 Thanks to its split rear window and single-year production, the 1963 Chevrolet Corvette Sting Ray is an icon among classic car collectors, but Corvette Mike is selling a split-window 'Vette that is even rarer than most others. That's because out of the roughly 10,600 Sting Ray coupes built, this Daytona Blue 1963 Chevrolet Corvette checked practically every option box, and it is one out of just 278 equipped with factory air conditioning.
Spank Mustangs With This 2014 Chevy SS Hennessey HPE550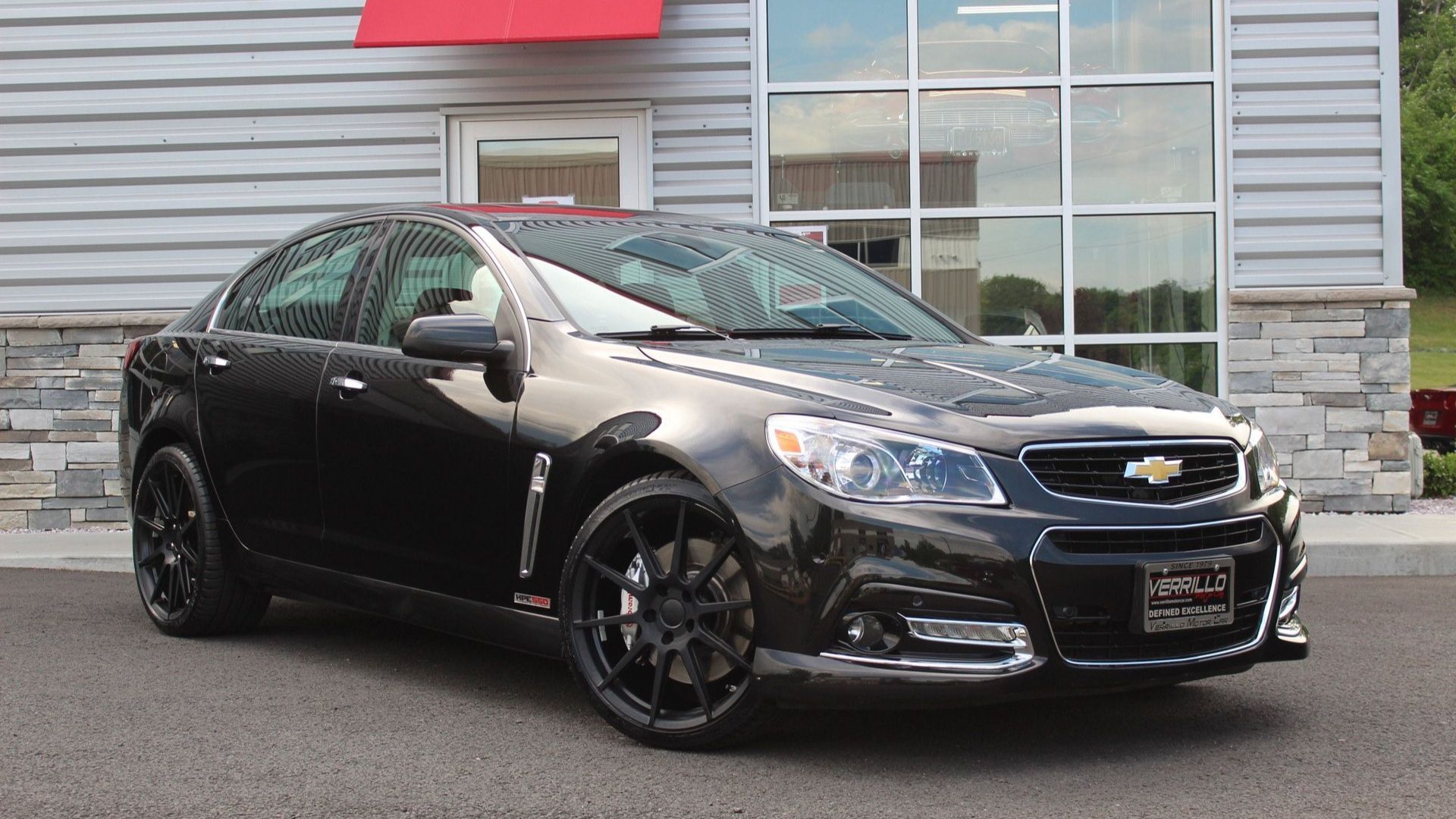 Anyone who really knows GM performance cars wouldn't call a Chevrolet SS a sleeper since it's more of a muscle car. But let's be honest, plenty of people don't even notice them. If you've ever driven around in an SS, you know these sedans totally fly under the radar. While they're plenty fast and loads of fun, one blessed with upgrades from Hennessey Performance Engineering is so much better.
Motorious would like to thank the TechForce Foundation for their continued support of the Automotive Technology Career path. The mission of the TechForce Foundation is to support and encourage technical education for the  automotive, diesel, collision repair, motorcycle, marine, NASCAR and other transportation industries through scholarships, grants, career development, and other special programs. Click here to see the exciting  programs that TechForce offers and the people they support.