Here are the coolest cars for sale for the Fourth of July weekend.
---
The classic and collector car market is a fantastically diverse tapestry of vehicles from every breed and era. Delving into the classifieds reveals some real gems waiting to find a new home with both enthusiasts and serious collectors alike. Every week we'll be highlighting the top cars in need of a new home that caught our eye. Here's what we found as we celebrate the Fourth of July.
Barn Find 1970 Dodge Challenger Project Begs To Be Restored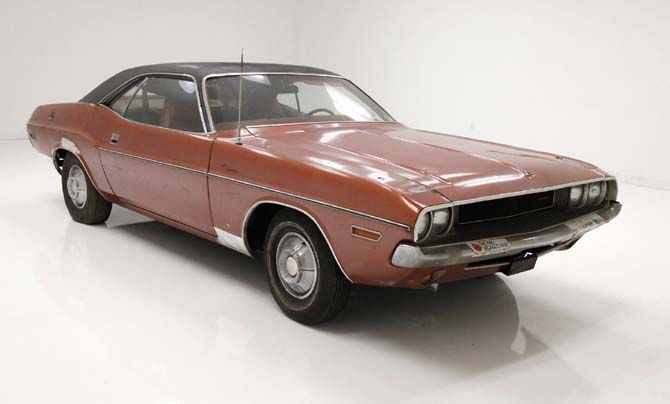 It's hard to think of the idea of a classic Mopar muscle car wasting away in someone's garage or barn, but we've definitely seen numerous examples of that lately including a 149-mile 'Cuda drag car. Classic Auto Mall had another 'Cuda project car, and now the classic car dealership has a numbers-matching 1970 Dodge Challenger barn find listed for sale.
1971 Chevy Nova Is Riddled With 'Bad Boys II' Style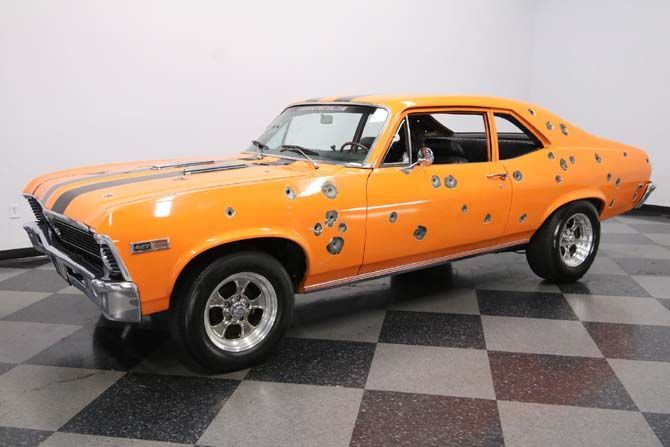 Michael Bay's 2003 movieBad Boys II has some high-action car chases, but the best one features Will Smith and Martin Lawrence in a Ferrari chasing a pack of classic muscle cars through the streets of Miami. One of those muscle cars is this 1971 Chevrolet Nova that still has a unique Hollywood look, and it's up for sale through Streetside Classics.
Scream Through Town In This 1976 Pontiac Trans Am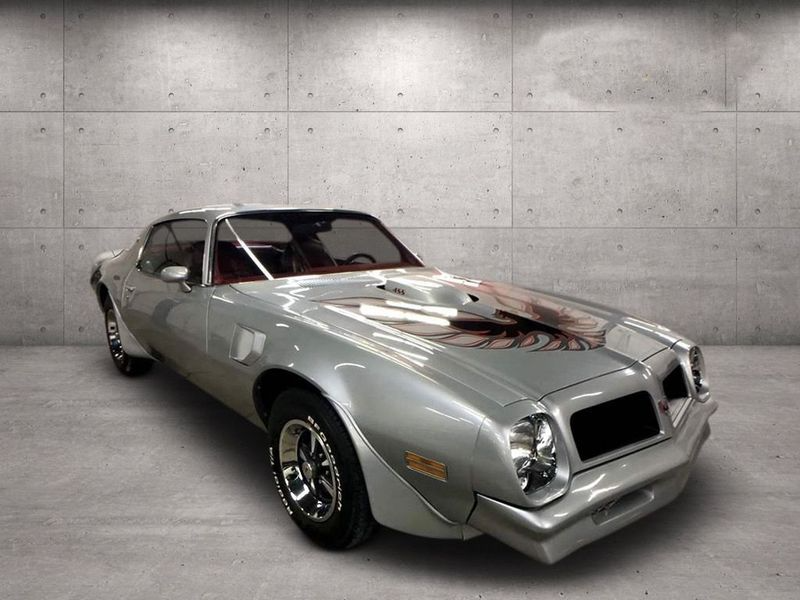 Second-generation Pontiac Trans Ams continue to rise in popularity, but just in case you thought all of them are black-and-gold Bandit tributes, this '76 T/A is clean and mostly original example. If you like what you see, Awesome Joe Auctions has this 1976 Pontiac Trans Am up for grabs in a weeklong, online-only auction.
Flaunt Around Town In This Gorgeous Low-Mileage 1966 Chevy II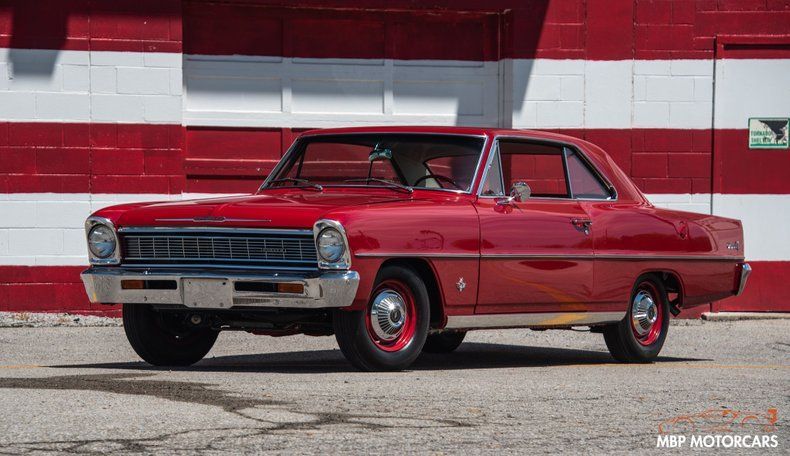 A small automobile built by General Motors, the Chevrolet Chevy II/Nova was produced through five different generations from 1962 through 1979, and again with model years 1985 through 1988. The Chevy II/Nova was built on the X-body platform before it was replaced by the 1980 Chevrolet Citation, but the Nova moniker returned again in 1985. This stunning 1966 Chevrolet Chevy II/Nova kicked off the highly desired second-generation with this particular beauty is being offered by MBP Motorcars. Only a mere 1,960 original miles grace the clock.
Well-Preserved 1973 Porsche 911 Carrera RS Makes For A Great Investment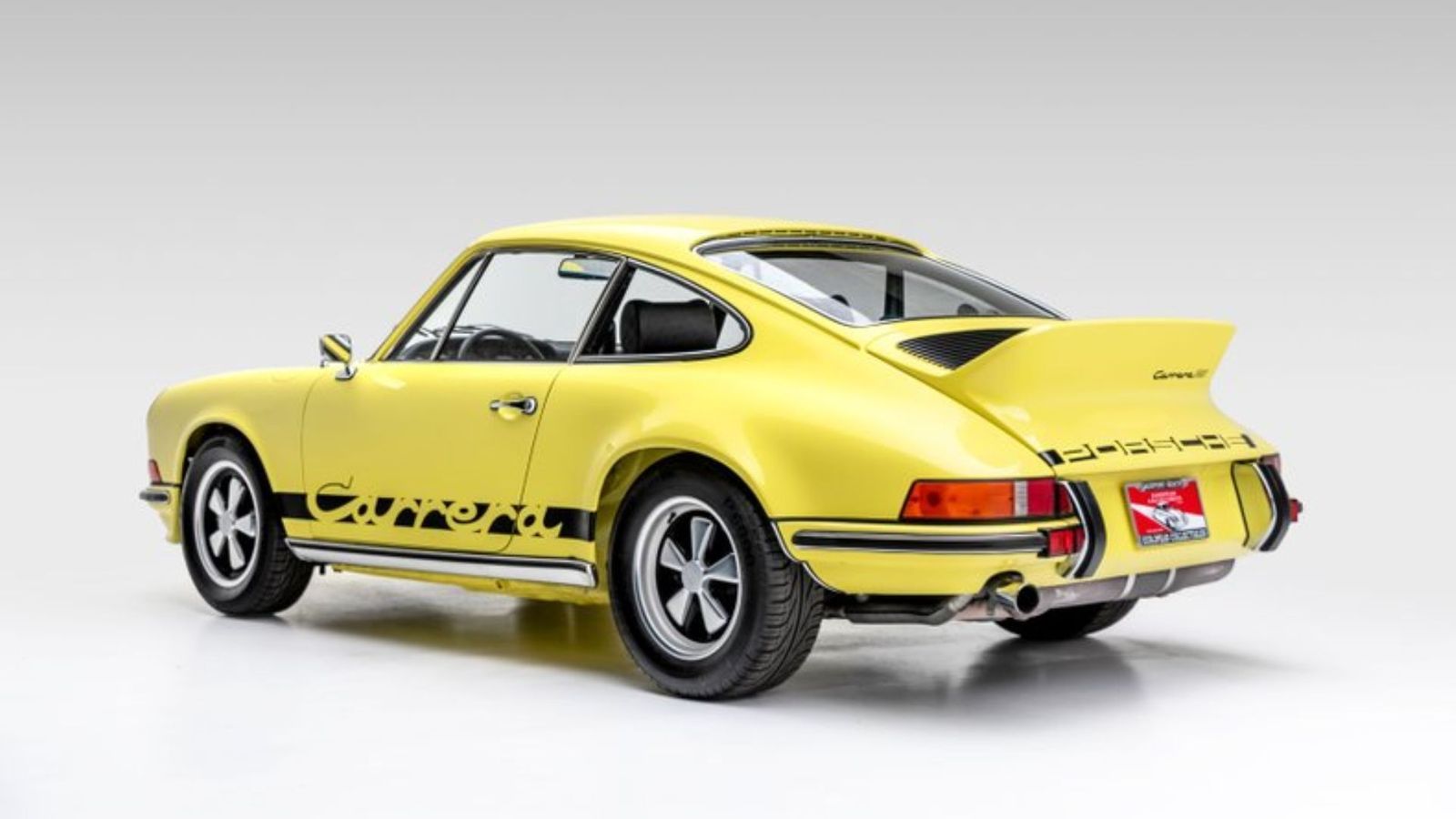 When searching for the right investment vehicle, it's always important to select something with a known and compelling history. That's precisely what you would get with this 1973 Porsche 911 Carrera RS being offered through European Collectibles.  The Light Yellow over black German 2+2 is quite correct, plus it boasts an impressive history.
Roll Out In A Rare 1993 Ford Mustang Cobra With Just 3K Actual Miles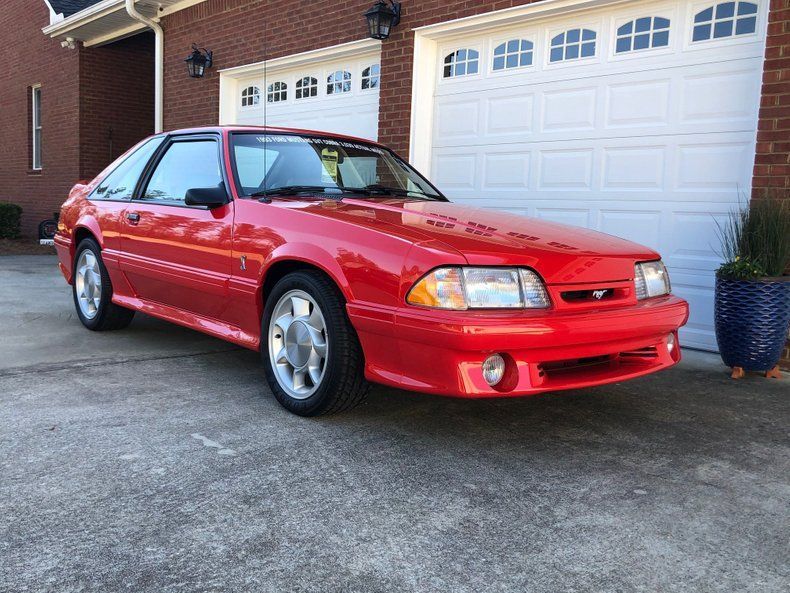 Launched during the Chicago Auto Show in 1992, the Ford Mustang SVT Cobra was the premier vehicle to come out of Ford's newly established SVT (Special Vehicle Team) division. This pristine example of a 1993 Ford Mustang Cobra with just 3,000 actual miles is heading to the GAA Classic Cars Auction on Saturday, July 25th, 2020.
Dominate The Track In A Race-Ready 2015 Superlite GT-R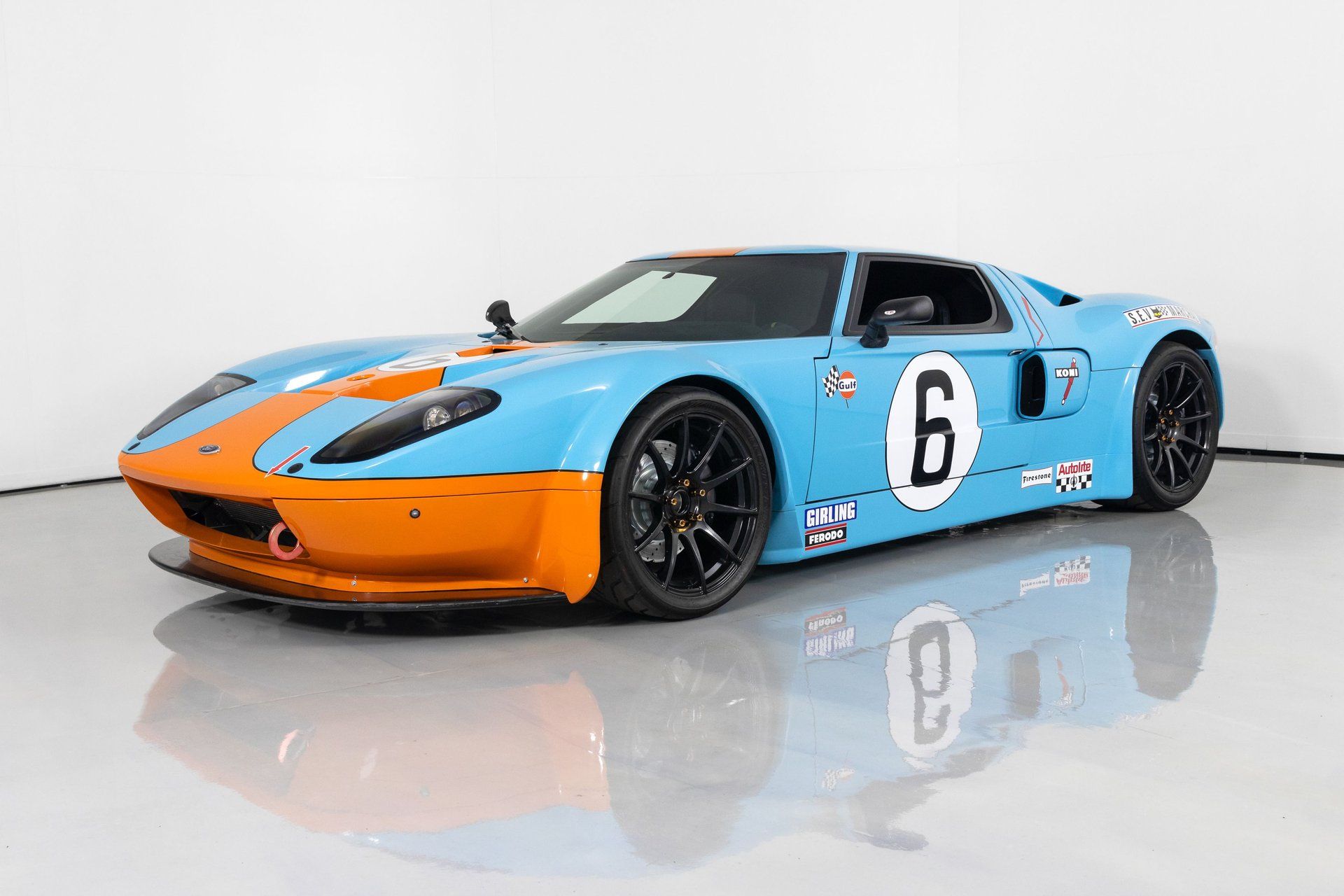 Back in the 1960s, a rivalry between Ford Motor Company and Ferrari was in full swing. After Ferrari completely dominated the 24 Hours of Le Mans, Henry Ford II decided that Ford would join the competition. With a determination to defeat Ferrari, a Ford racing team was established. Soon after, the late Carroll Shelby joined the efforts, and it was Shelby's decision to hire driver Ken Miles for the job. Shelby and Miles worked exceptionally well together, and the team went on to build a car that they believed could take down rival Ferrari  - the Ford GT40. The new Ford GT40 proved victorious against the Italian rival with Ken Miles behind the wheel, as the American automaker went on to win the 24 Hours of Le Mans in 1966. Fast Lane Classic Cars is excited to offer the opportunity to own a 2015 Superlite GT that sports the iconic Gulf livery and pays homage to the 1966 winning car.
Built 1933 Ford Three-Window Coupe Ready For Hot Summer Nights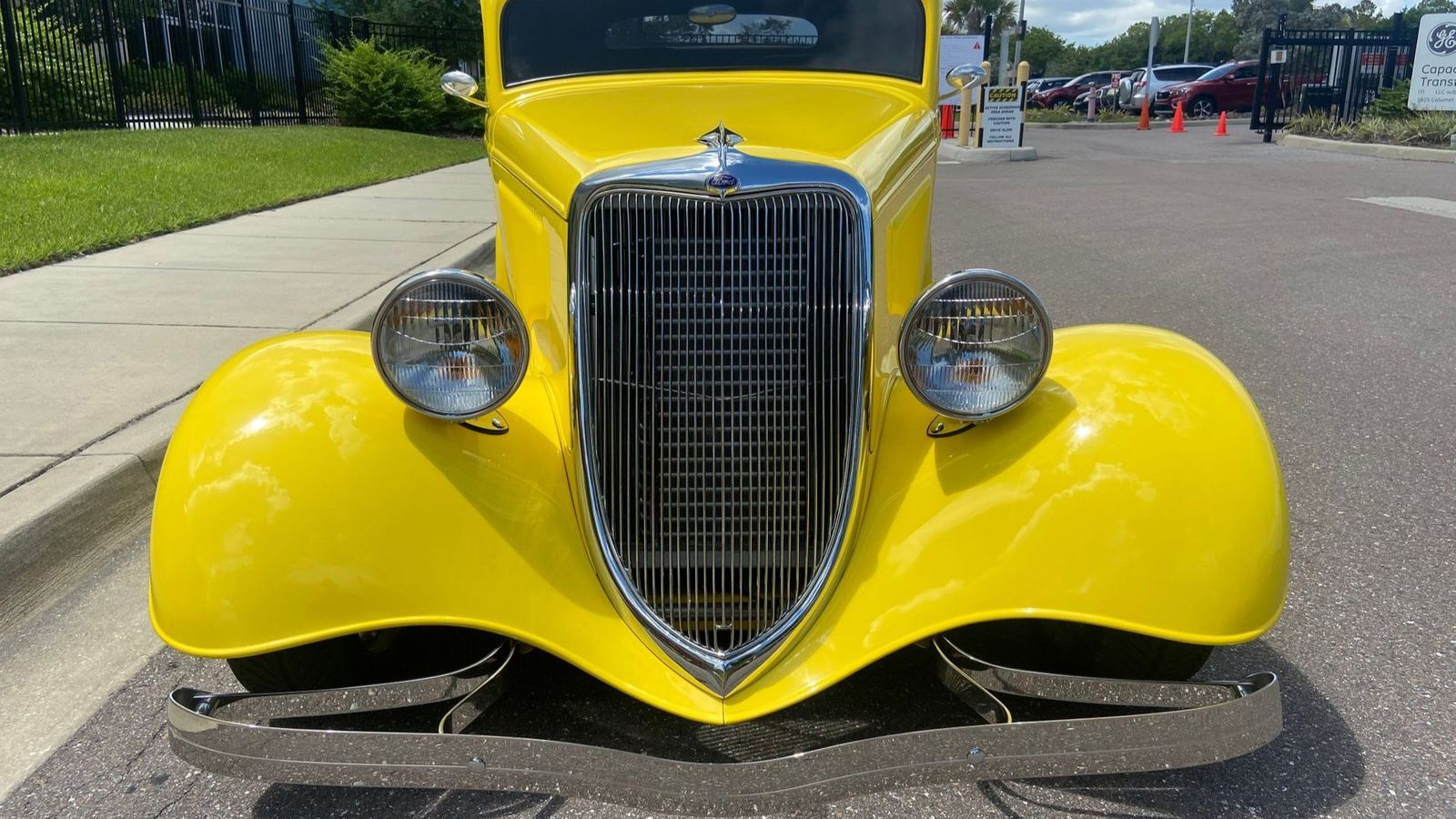 A staple of the hot rod scene since the early days, the FordThree-Window Coupe has become quite the American icon. This particular one really punches you in the face with a shockingly yellow body that includes the full fender and engine cowling. It's a clean, streamlined look that might fool some people into thinking this Ford is running a wimpy setup, but it's a sheep in wolf's clothing. You could have a lot of fun on Main Street or the drag strip with this beauty.
Flex Around Town In A 1971 Pontiac Trans Am Restomod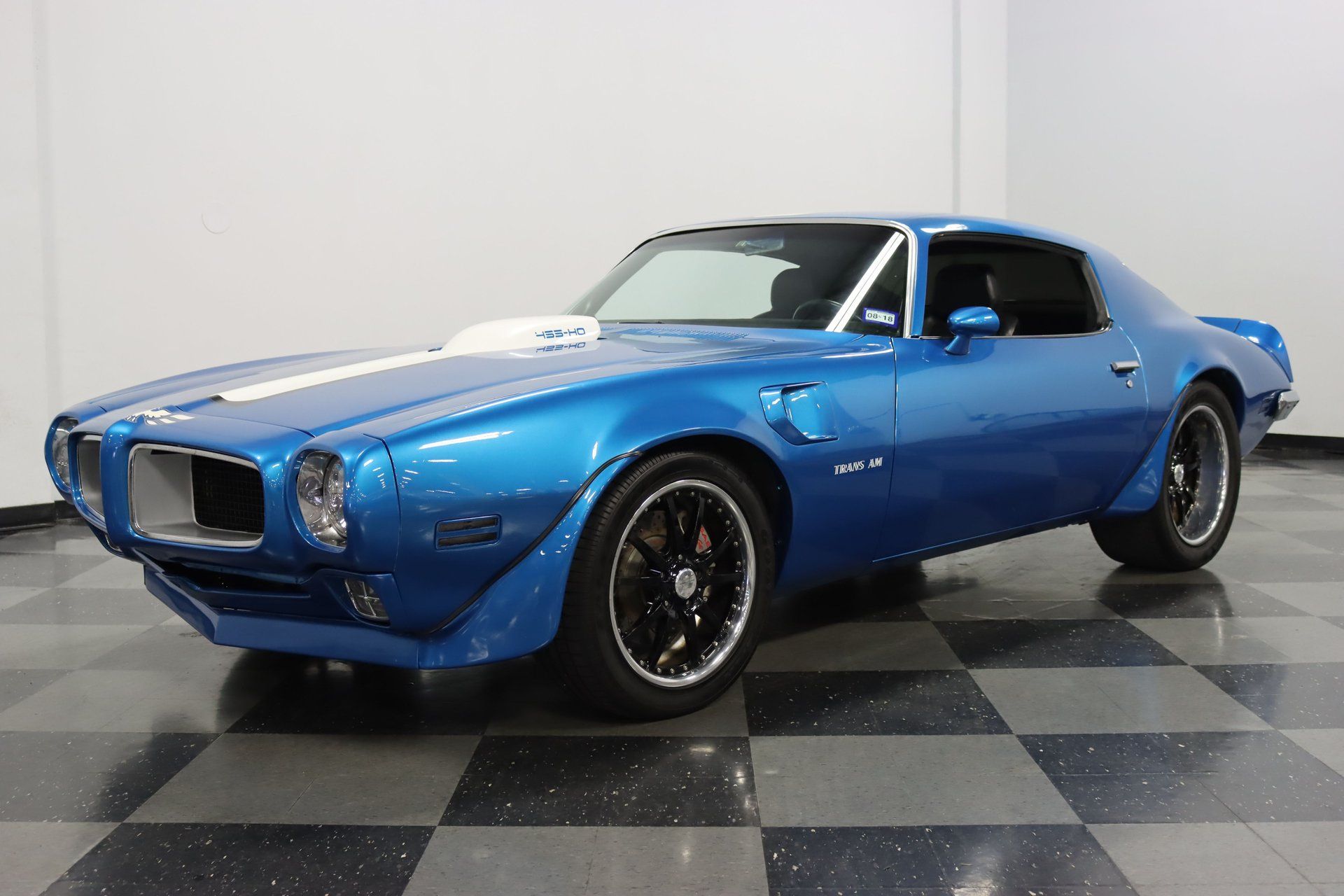 Looking to drive to the car show, nab a few awards, and then drive home? This 1971 Pontiac Trans Am Restomod retains its classic body but it chockfull with modern amenities. Unreliability is not an issue with this F-body build, and only a hair over 2,000 miles have been accumulated since its completion. Streetside Classics is excited to offer the opportunity to own this incredible '71 Trans Am. An amazing pro-touring build, this car was already long, lean, and low to begin with.
1955 Chevy 210 Restomod Is One Cool Custom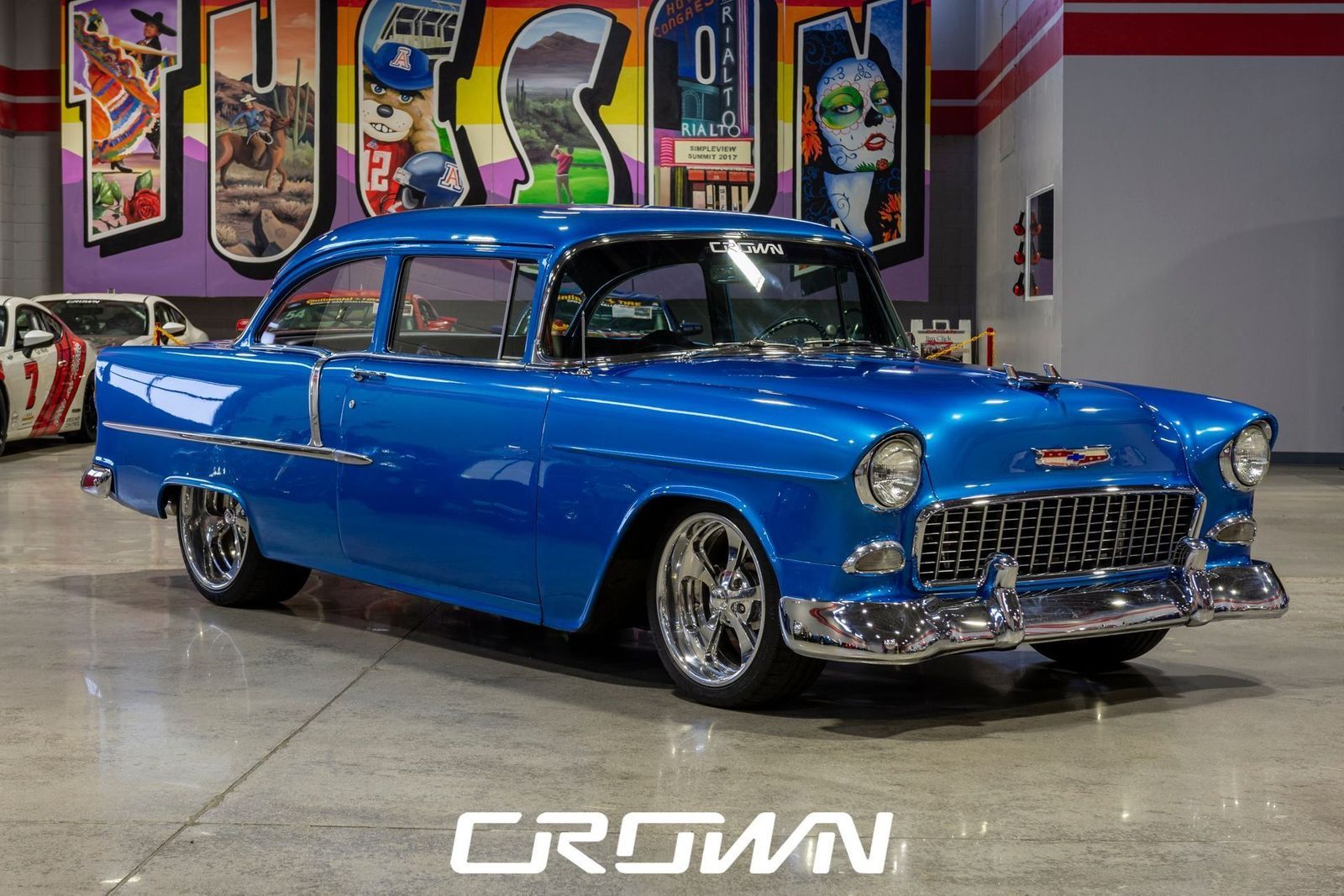 The Tri-Five Chevy is one of the must-have cars for any classic car collector, and this custom 1955 Chevrolet 210 is about as good as you'll find one. While the exterior retains all of '55 Chevy's iconic lines, this restomod being sold through Crown Concepts sits on a tube chassis to ensure that it rides and handles as good as it looks!